No Song Like Your Own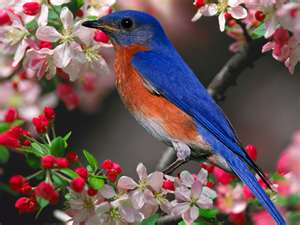 January 25-27, 2013

Miramar Retreat Center

Duxbury, MA
Each of us has a song to sing, a purpose to fulfill, a legacy to leave. How exciting and exhilarating is that! Staying awake and in tune with our inner wisdom enables us to unfold the unique gift of ourselves. Though at times we may get distracted and disconnected, "All of your life lessons help you get back in touch with the music of your soul," says author Alan Cohen. If we are to sing no song like our own, we must listen to the voice within.
There is no greater gift we can give God than to live life to the fullest. We are meant for joy, freedom and love. Becoming all we can be does not mean living without imperfection and wounds, but rather learning from these marvelous teachers. These "unwanted guests" help us to write our own unique melody.
Join other women companions on this journey to discovery. Be prepared to be astonished by your own wisdom. Come free to sing and dance to the beat of your own being for there is no song like your own.
Location: 121 Parks Street, Duxbury, MA 02332-4826
Time: Retreat begins Friday with supper at 6:00 PM and concludes with lunch at noon on Sunday.
Fee: Private room - $252. Double room - $195. Bath in each room.
Registration: Contact Miramar at 781-585-2460 or miramarma@aol.com
For more information: Contact Peggy at 508-548-9149 or timeoutretreats@comcast.net