About Peggy Patenaude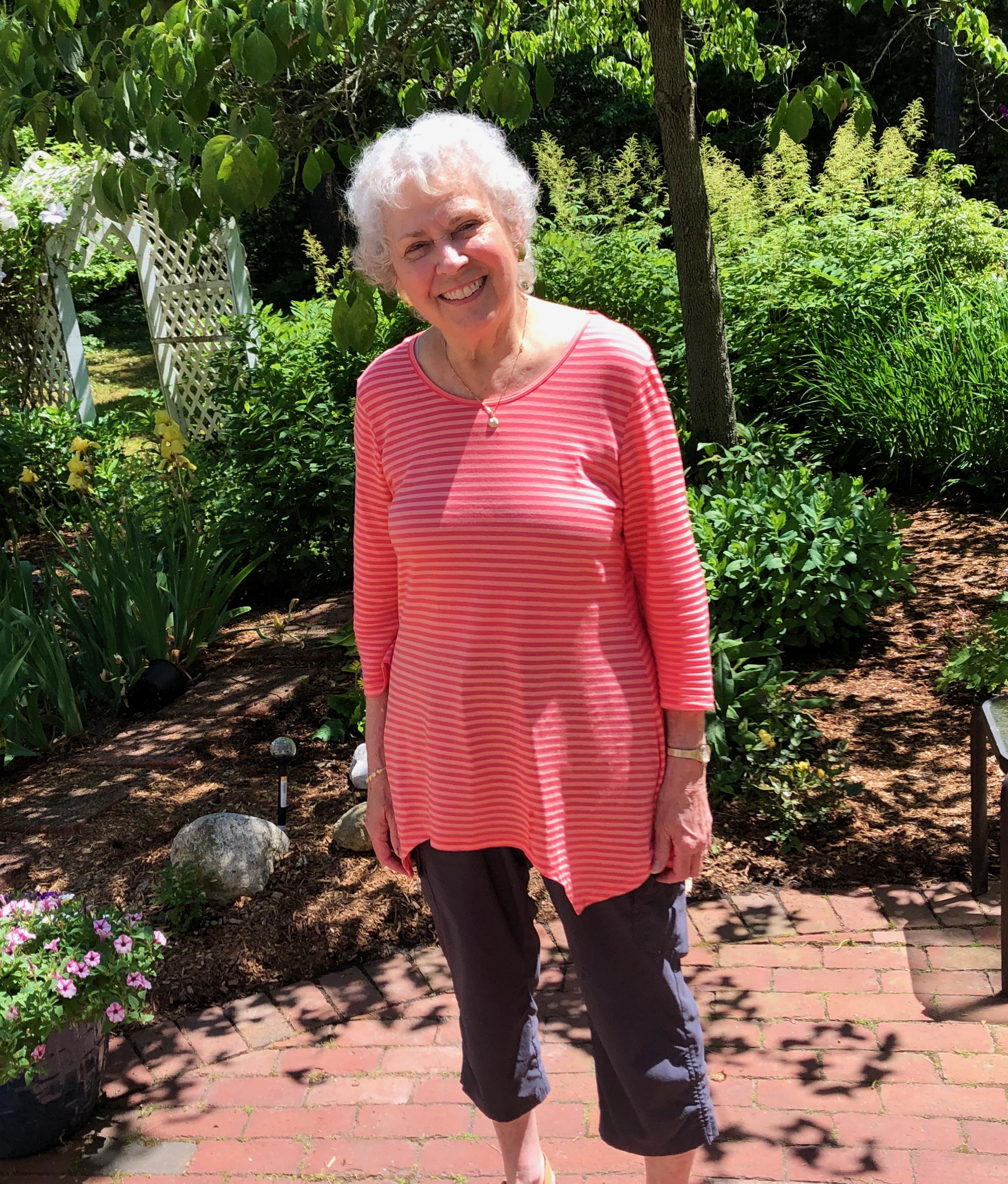 Peggy Patenaude is a woman of earthy wisdom, contagious enthusiasm and time-tested faith. She is an excellent facilitator with a unique ability to engender a hunger for continued growth. Her gentle presence and grounded spirituality invite and inspire others to look within.
Peggy believes that each of us has only one precious life to live and that life must be embraced, cherished and lived to the fullest. This principle guides her personal life and her mission to help others celebrate who they are and what they can become. Her own journey has led her to share with others the need to slow down and take time out to regain balance, renew one's spirit and be attentive to the presence of God.
Peggy has worked in the fields of education, pastoral ministry and spirituality for 50+ years. In 2002, she founded Taking Time Out, her own retreat and workshop ministry. With her playful spirit, love of storytelling, wonderful sense of humor and her gift of creativity, she continues to motivate and guide others in their life journeys. Along with her past experiences in prison work and her ministry with Edwina Gateley to women in recovery from prostitution and drugs, Peggy brings a great deal of insight and vision to her retreat work.
Peggy has a BA in Theology, an MA in Pastoral Ministry and a Post-Masters Certificate in Spirituality. She lives on Cape Cod with her husband Dan.