Peggy's Calendar 2022 - 2023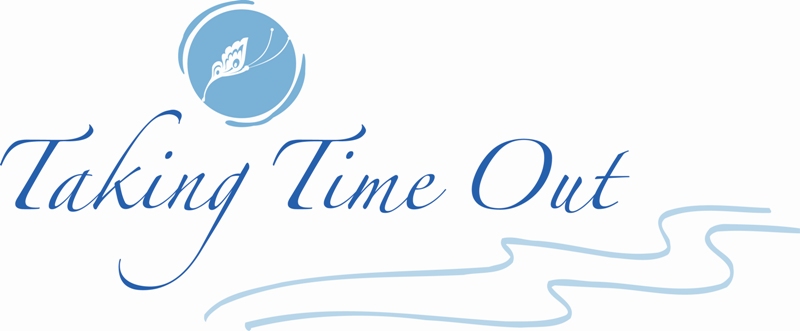 Between the Covid 19 pandemic, and my diagnosis of leukemia followed by a stem cell transplant, I was not able to offer any programs since January 2020 until recently. On July 20, 2021 I celebrated my one-year anniversary of my life-saving transplant! Though still recovering, I was grateful to return to my retreat ministry this January and lead a women's weekend retreat, the first in two years.
Due to health reasons, I will cut back on the amount of work I am accustomed to. I will stay in touch through brief emails, as opposed to my seasonal two-page newsletter that I wrote from 2007-2020, "Living with Grace and Passion." Past editions can be found on my website under "Newsletter Archives."
Below are five women's retreats that have been scheduled for 2022 and 2023. Click the sidebar links to learn more about each one. I look forward to seeing both familiar and new faces as time goes on. Thank you to all who supported me through prayer and countless other ways during my recent health crisis. I will update my calendar and website as I have more information to share. My website (like myself!) is a work in progress; I expect additions as time goes on.

Peggy

2022

"My One Wild and Precious Life," January 7-9, Miramar Retreat Center, Duxbury, MA

"All Is Well," April 29-May 1, Miramar Retreat Center, Duxbury, MA

"An Autumn Mid-Week Retreat," October 25-27, Miramar Retreat Center, Duxbury, MA




2023

A Winter Retreat: Title to be determined, January 14-16, Miramar Retreat Center, Duxbury, MA

"Bless lt All," March 24-26, Bon Secours Retreat and Conference Center, Marriottsville, MD