Peggy's 2023 Calendar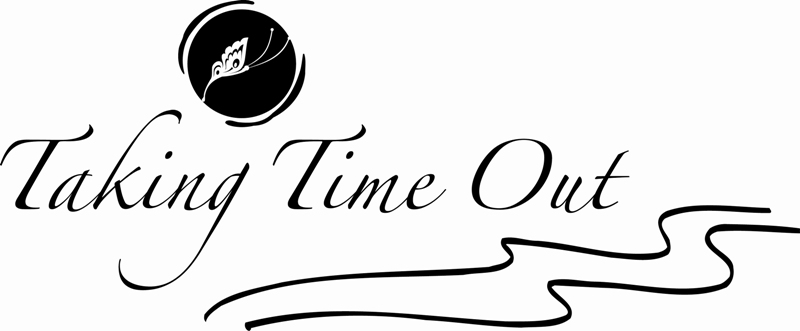 On July 20, 2022 I celebrated my second anniversary of my Stem Cell Transplant for leukemia. It has been a very long and slow recovery, but I have been in remission since October 2020. I am so grateful for all the loving support I have received, including the expertise of Dana Farber doctors. Though still recovering, I was able to lead two women's retreats earlier this year. However, because of some bumps in the road I have not worked since May. God willing "and the creek don't rise," as my husband loves to say, I will be back to doing what I love by March 2023.
Below are four women's retreats that I have scheduled for 2023. I am excited to say that StoweGood and I will be a team for three of these weekends. Click my website sidebar links to learn more about each one. I look forward to seeing both familiar and new faces as time goes on. I will update my calendar and website as I have more information to share. My website (like myself!) is a work in progress.
STOWE Good & Karen Taylor GOOD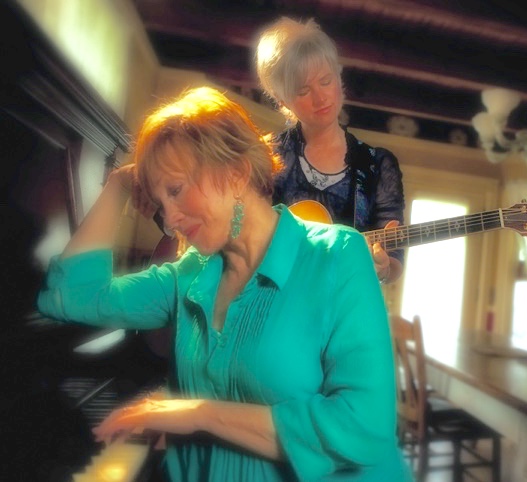 2023
"No Song Like Your Own" with StoweGood, March 3-5
Notre Dame Spirituality Center, Ipswich, MA
"Bless lt All," March 24-26
Bon Secours Retreat and Conference Center, Marriottsville, MD
"Higher Ground" with StoweGood, July 14-16
St. Mary's Center for Spiritual Development, Sewanee, TN
"A Time for Everything" with StoweGood, September 15-17
Genesis Spiritual Life Center, Westfield, MA