Retreat to Higher Ground

Mountain Experience

July 14-16, 2023
Women's Retreat with Peggy Patenaude and Stowegood

St. Mary's Ayers Center for Spiritual Development

770 St. Mary's Lane Sewanee, Tennessee 37375
DEADLINE APRIL 29, 2023
We are so sorry....This retreat has been cancelled.
Join us in the beautiful hills of Tennessee for a retreat that will not only refresh your soul but inspire and empower you along your life's journey. The weekend begins with Friday supper, ends with Sunday lunch, and includes motivational presentations, healing music, prayerful ritual, group sharing and quiet time for reflection and journaling.

"Higher Ground" offers you the unique opportunity to unplug from the chaos of life to care for and nurture your precious soul. It is the hope of the retreat team that you will return home with warm memories, greater clarity, inner peace, and a joyful heart.
This will be an exciting get-away and could be combined with a vacation to Nashville or Chattanooga – both popular destinations! Sewanee is quite beautiful too! Come a few days early or stay a few after the retreat. Join Stowe & Karen for a guided tour of Nashville on Monday, July 17th! So much to think about! If you have any questions, contact Peggy at (508) 548-9149 or timeoutretreats@comcast.net OR contact Karen & Stowe at Stowegood@stowegood.com.
Retreat Team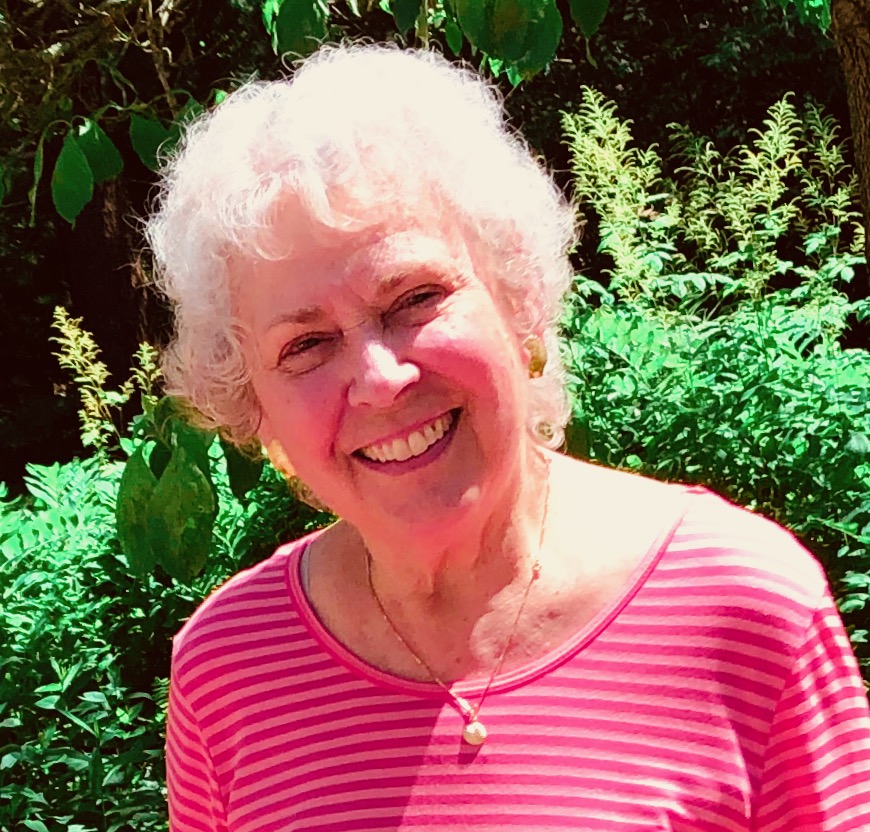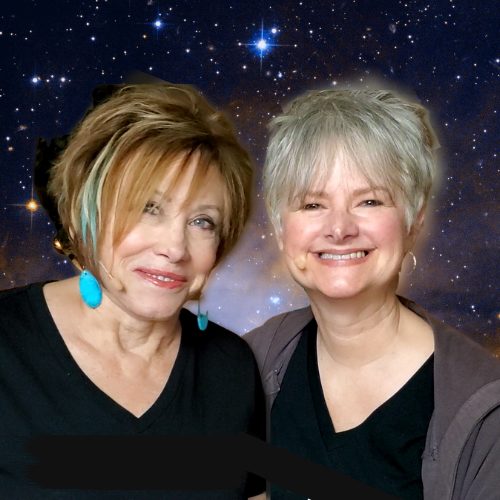 Peggy Stowegood
PEGGY PATENAUDE has worked for 50+ years in the fields of education, pastoral ministry, and spirituality, including prison work and ministry to women in recovery from prostitution and drugs. With her playful spirit, love of storytelling, gifts of creativity and faith, she continues to motivate and guide others in their life journeys. Founder of "Taking Time Out" in 2002, Peggy brings a great deal of insight and depth to her retreat work. After a long recovery from a Stem Cell Transplant, she is grateful to return to doing what she loves. www.timeoutretreats.com
STOWEGOOD—an internationally acclaimed touring duo out of Nashville, TN—features Grammy-nominated Karen Taylor Good and hit songwriter Stowe Dailey. Creating personal transformation through music, these best-selling authors and speakers energize their audiences with powerful keynotes, concerts and workshops. Stowe Dailey & Karen Taylor Good – together, they are StoweGood! If you have never met them, you are in for a delightful surprise! www.stowegood.com
For an UPDATED FLYER with REGISTRATION FORM, click the following link:
What other women have said about Peggy and StoweGood . . .
What a weekend! It was powerful, energetic, spiritual and fun. The interactions between Peggy and StoweGood were fantastic. There was no stress at all. I have been playing StoweGood's music since the weekend.
Thank you, three good women. My cheeks are sore from the smiles you put on my face. The depth you all shared certainly moved me beyond, and then some.
Thank you Stowe, Karen & Peg for reminding me that sorrow and joy can and must co-exist. Your music and words that came home with me will continue to strengthen me and bring a smile and chuckle.
The retreat was an amazing experience for me. It was one of the most uplifting experiences of my life. I felt so safe and part of all womanhood. With love and gratitude to Peggy and Stowegood for everything you did to make it the absolute best.