No Song Like Your Own

March 3-5, 2023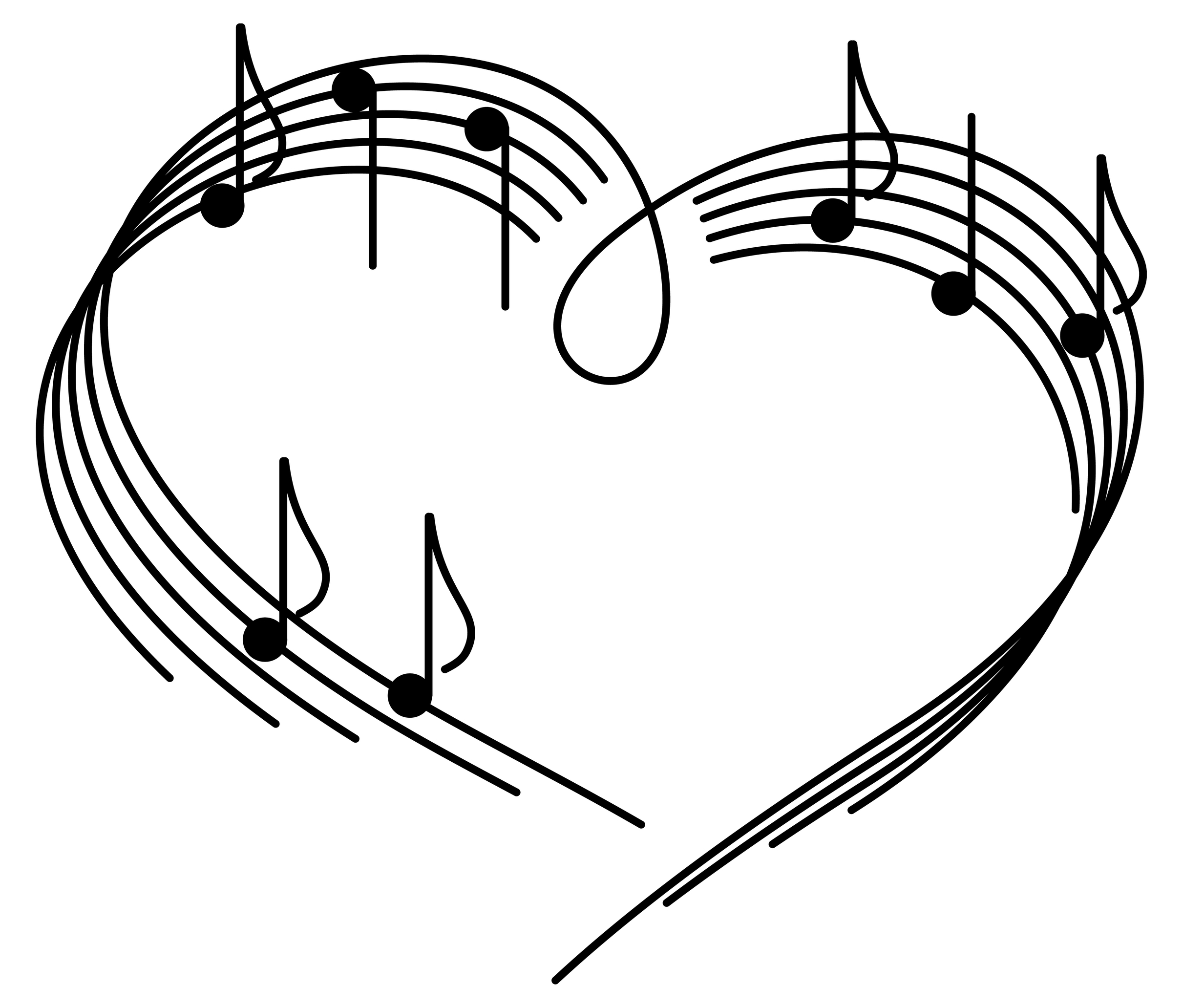 Women's Retreat with Peggy Patenaude & StoweGood

Notre Dame Spirituality Center

Ipswich, MA
Each of us has a song to sing, a purpose to fulfill, a legacy to leave. How exciting and exhilarating is that! Staying awake and in tune with our inner wisdom enables us to unfold the unique gift of ourselves. Though at times we may get distracted and disconnected, "All of your life lessons help you get back in touch with the music of your soul," says author Alan Cohen. If we are to sing no song like our own, we must listen to the voice within. This retreat leads women in an affirming exploration of self-discovery in order to claim one's very own song.
STOWEGOOD, an internationally acclaimed touring duo out of Nashville, TN, features Grammy-nominated Karen Taylor Good and hit songwriter Stowe Dailey. Creating personal transformation through music, these best-selling authors and speakers energize their audiences with powerful keynotes, concerts and workshops. Stowe Dailey & Karen Taylor Good – together, they are StoweGood! If you have never heard these amazing women sing, you are in for a delightful treat! www.stowegood.com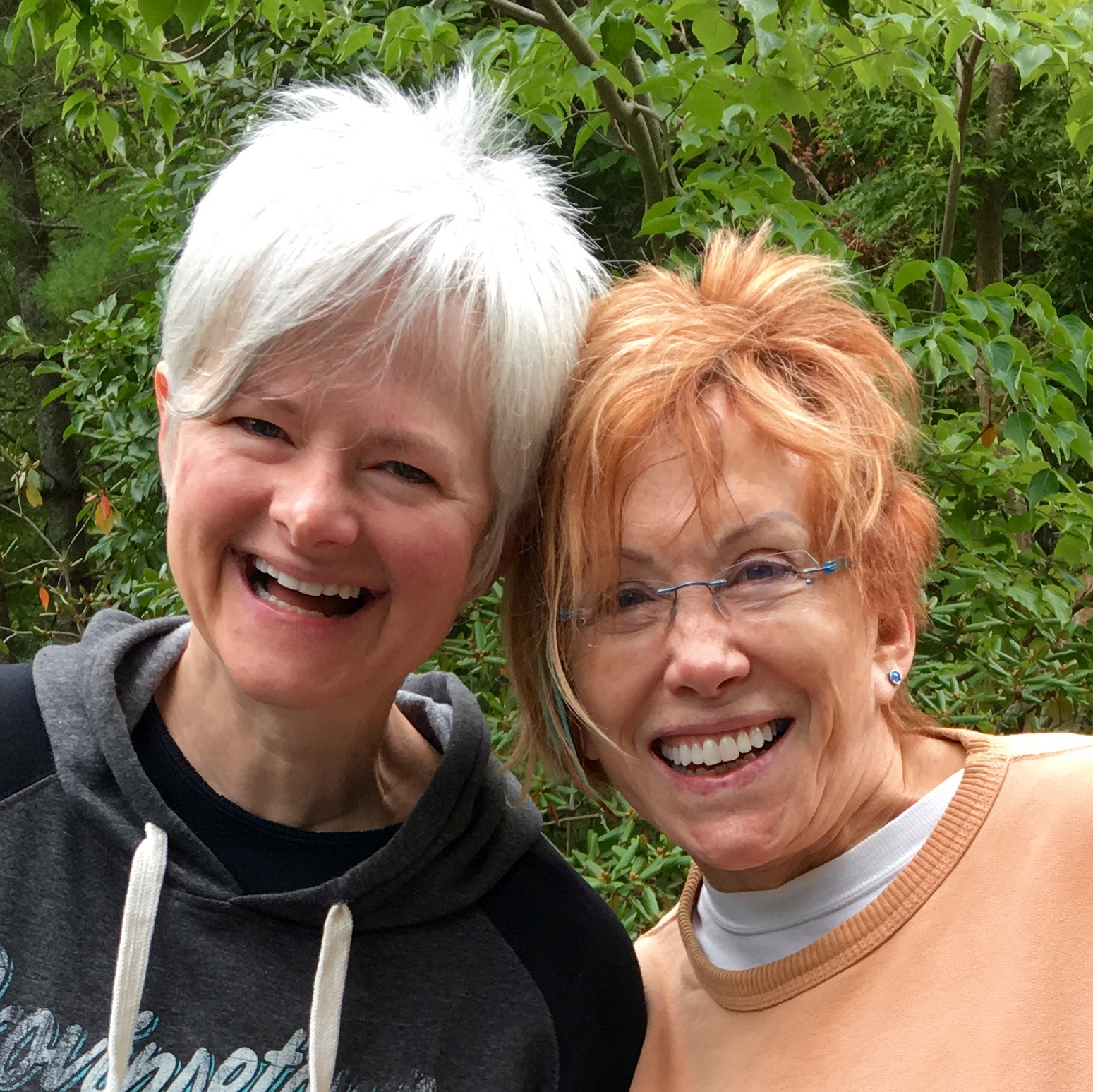 Stowe & Karen
Fee: Earlybird $355 through February 1st After February 1st, $370 Fee includes 6 meals.
Time: Retreat begins with supper Friday at 5:00 PM and ends with lunch at noon on Sunday.
Location: 30 Jeffreys Neck Rd, Ipswich, MA 01938
Info about Notre Dame: Visit www.ndspiritualitycenter.org
For more information: Contact Peggy at 508-548-9149 or timeoutretreats@comcast.net.

For a flyer with more information and a registration form click:
What other women have said about "No Song Like Your Own."
Centering, honest, empowering, and wonderful, as always. The retreat was exactly what I had been praying for!
Retreat exceeded my expectations! I would and have recommended it to every friend I have. I believe every woman should experience the grace of being with other women.
Was a great bonding experience. I think there are times that women just need other women to share and affirm their beliefs. This weekend did that beautifully. I would highly recommend it!
I feel strongly that women need to take time out for themselves and hear their inner voice. I am leaving the retreat knowing what my song is.
The weekend was life changing!